Grass fed Beef East Texas: 

(903) 629-3034 or text (210) 737-4527
Falster Farm on Pasture 365™ Beef is exactly what the name implies, supreme quality heirloom (mid frame score) Red Angus and Hereford beef cattle; born, reared and finished on grass right here in Wood County Texas 24 hours a day, 365 days a year! Grass fed Beef™ East Texas means none of our animals are raised in confinement, fed antibiotics, receive hormones, nor force-fed scientifically formulated rations – we never use poisons on our fields. Our animals graze on our Post Oak Savannah grasses in East Texas — lush organic pastures that are Certified Wholistically Grown™ and our beef is Certified Naturally Grown. We achieve beef tenderness and pleasing flavor by our selecting and providing three integral resources: 1. Genetics, 2. Environment, and 3. Animal Welfare.
As our customer, you may select from our three programs to get Honestly Grass fed Beef™ East Texas
1ST OPTION –Whole cow of honestly grass-fed & grass-finished beef. (903) 629-3034 Wood County
2ND OPTION – Whole Side with CUSTOM CUTS to your specifications.
3RD OPTION – GREAT INDIVIDUAL CUTS FOR FAMILY BAR-B-QUE & HOLIDAYS (
SOLD OUT

)
Our Friendly Family
Our mission is to Raise Food Fit to Eat and teach others to do the same. Warriors That Farm is our effort at that.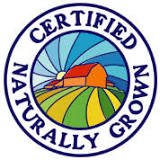 Veterans
INTERNS
Warriors That Farm
Isabel
WOOFER
Visiting from Germany
Marko
WOOFER
Visiting from Croatia
Nancy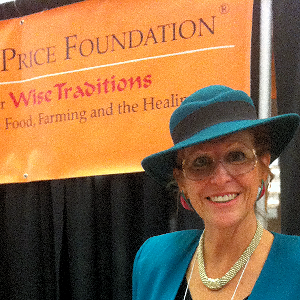 Owner
903-629-3034
Karl

Capt.
210-737-4527
Willie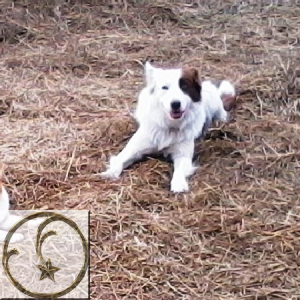 Herd Dog
Just Whistle
Veteran Owned

Viet Nam Era USMC
American Hereford

Life Members
American Red Angus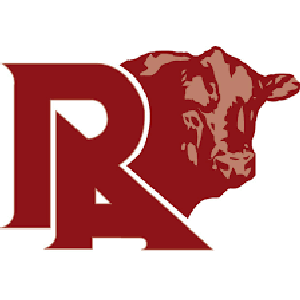 And Several Texas and National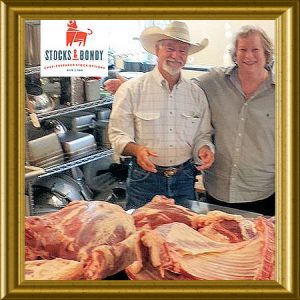 "The great thing about Falster Farm is that they work on a small scale – its the level of attention and care taken with each cow, each pasture, and me as a customer – each day on the ranch. It all translates into impeccable, bold-flavored beef, pork & eggs – my customers just love it all. "
Chef Joanne Bondie "Stocks & Bondy", Dallas."
EMAIL
falster@falsterfarm.com
ADDRESS
2112 CR 4778, Winnsboro, Texas