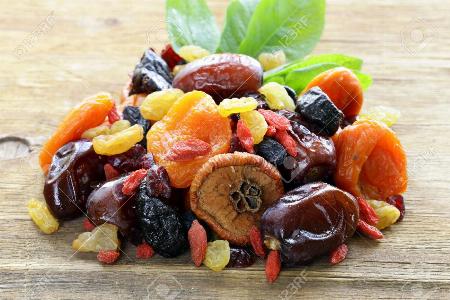 Fermentation Classes
Take an in-depth class to learn what all the fermentation fuss is about. Owner, Chef Nancy sponsored by Falster Farm, will teach you how to ferment in your own kitchen featuring exclusive tastes from her farm with your fellow classmates.
Fermenting Foods for you now in East Texas
Learn what the fuss is about and why you need to be fermenting in your own kitchen. Falster Farm is sponsoring Chef Nancy every Tuesday in July for a course in FERMENTATION EXPLORATION!
BUY YOUR TICKET NOW and you will experience the hands-on teaching of Farm Owner Chef Nancy as she guides/teaches this health benefit class on the simple and practical process of fermenting foods, their economical value, the simplicity in preparing, and exotic TASTE of fermented vegetables; as well as the (secret) HISTORY BEHIND some great tasting dishes in the world of fermentation.
During the Summer Series of five different studies, students will learn about sauerkraut, kombucha, kefir, labneh, and a variety of fermented vegetables using whey, salt and water. Smile as you turn the ordinary into extraordinary. Chef Nancy always over delivers the extraordinary so expect samples and recipes, too.
You can do this! Chef Nancy will answer questions: (903-629-3034 land line) about Fermenting Foods for you now in East Texas.
Classes are only 30.00 prepaid before each class. A BONUS for you when you pre-pay for the entire series of five summer classes : receive a gift pack of Falster Farm on Pasture 365™ pastured meat as her thank you!
Reserve your spot now.
Every Tuesday in July (Full Course is 5 Different Classes)
6:30-8:00 pm
720 E Coke Rd (Across for Tractor Supply)
Fellowship Room of Winnsboro Reformed Church
Your health is your responsibility and this is a delicious way to take control of what's on your plate.